Encouraging the emergence and development of youth projects
The team of Une Terre Culturelle, in collaboration with international, national and local partners, develops and runs training courses for future intercultural facilitators, as well as training seminars on the participation and diversity of civil society. They enable learners to exchange and discover working methods and pedagogies adapted to the context of intercultural youth encounters. As a result, several international youth mobility projects have been created as a result of our various training seminars, but also thanks to the cooperation with structures that welcome volunteers.
Our training courses and seminars for the exchange of 'good practices' are aimed at participants who work with young people in the socio-educational, social and cultural fields and who are interested in sharing and exchanging pedagogic methods that used during intercultural encounters. The groups are generally composed of youth workers, social workers, members and volunteers of organisations, teachers, students and workers in the socio-educational and cultural fields.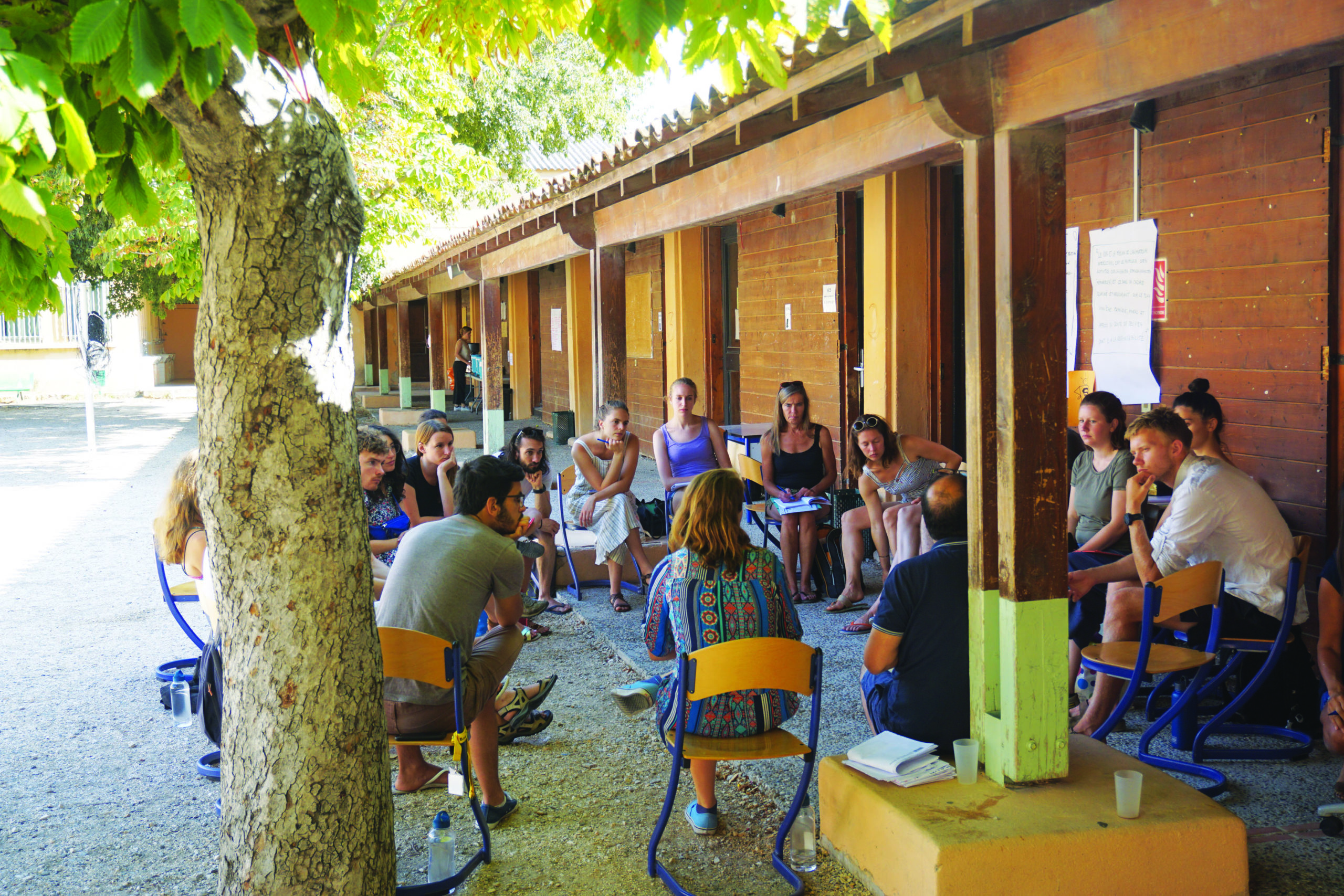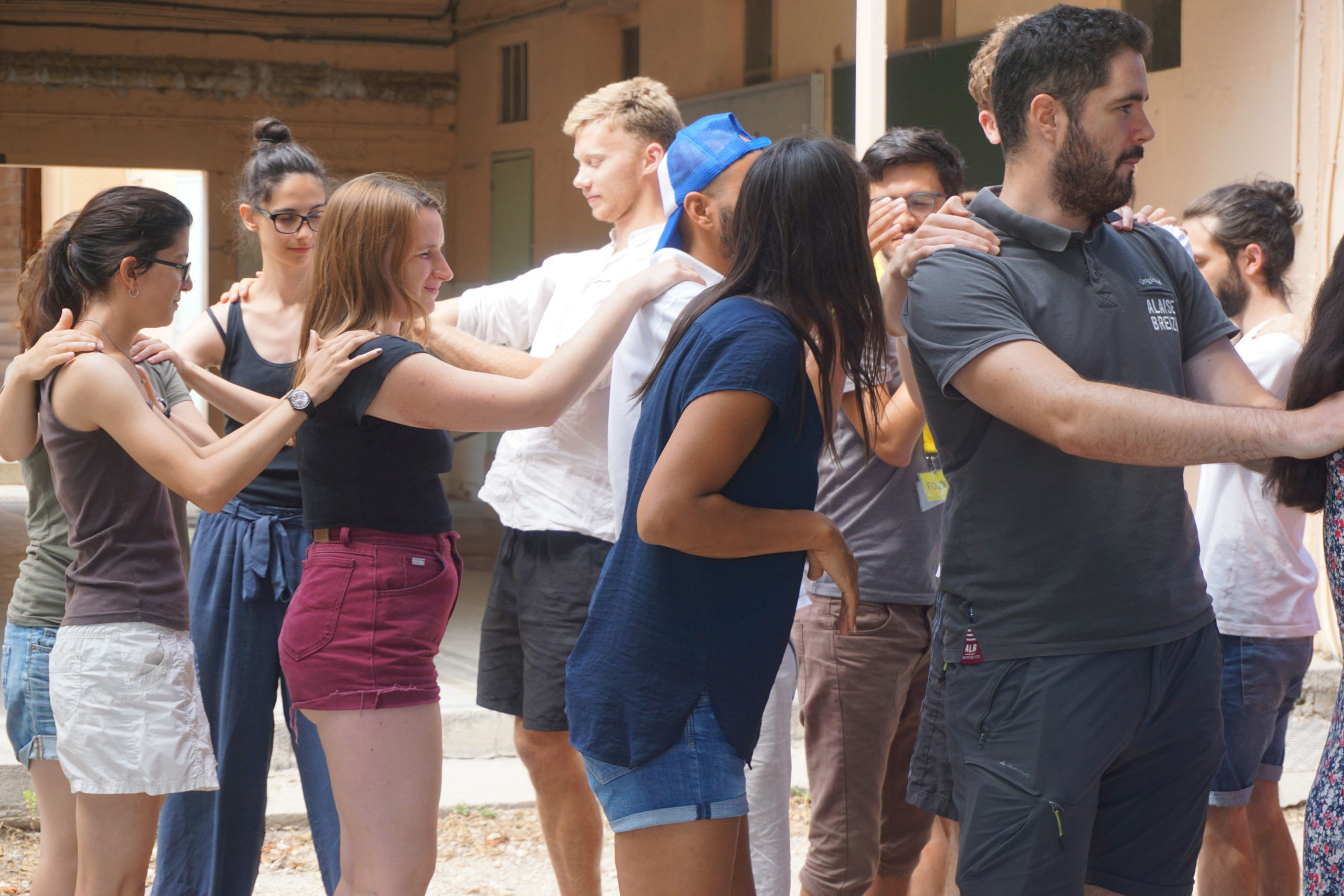 We attach a great importance to the discovery of cultures by the means of languages. For this reason, we organise daily language activities during all of our projects. Furthermore, during all the training courses and seminars we provide, as in every project of Une Terre Culturelle, interpreters who accompany the participants and ensure that they understand the activities. This system freely allows the groups to express themselves and without language obstacles.