We offer several volunteering and professional internship schemes in a local context, as well as abroad. All these schemes are commitment opportunities, which provide personal, professional, and essential skills to the social and professional integration of young adults.
The French Civic Service in France, the International Civic Volunteer Service, the French-German Volunteer service, and the European Solidarity Corps are voluntary commitments in the service of the general interest.
Professional internships in Germany with the "Imajina" project provide a first experience of mobility abroad in a secure environment with the prospect of professional integration.
Civic Volunteer Service in France
Since 2011, Une Terre Culturelle has been coordinating approximately twenty young people per year as part of the Civic Volunteer Service (Service Civique Volontaire). Some of them are on mission within Une Terre Culturelle, supervised by the employees, others in intermediation with our local partners for missions of facilitation and youth work assistance, and popular education.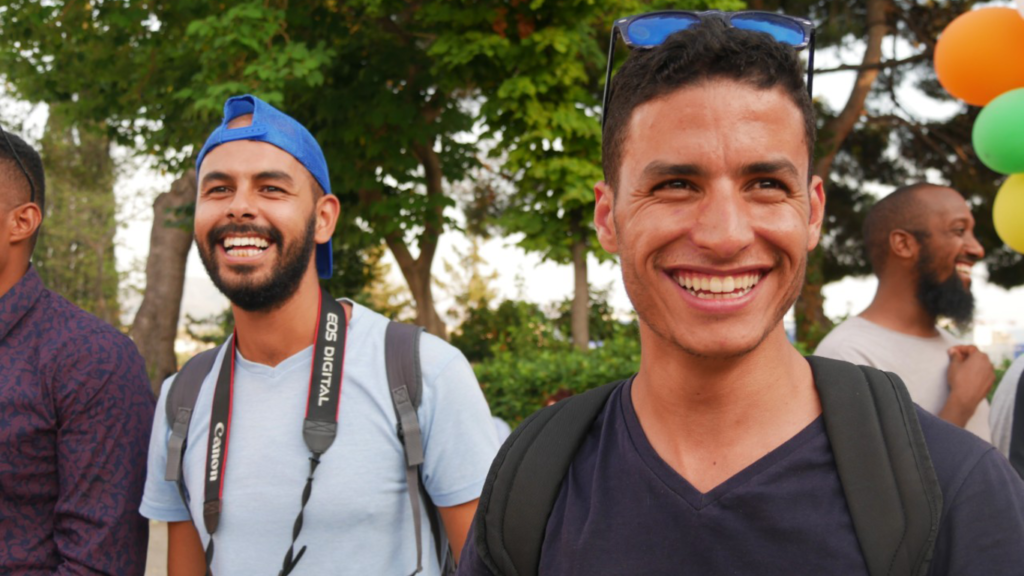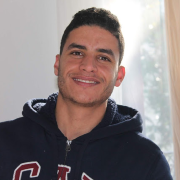 Hassan
For me, volunteering is an opportunity to put our skills into practice and share them. It is also an opportunity to learn and to live new experiences.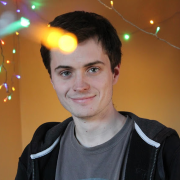 Martin
The more my Civic service goes on, the more it convinces me of the importance of opening up international mobility for everyone and therefore of the importance of UTC's activity.
French-German Volunteering
International Civic Service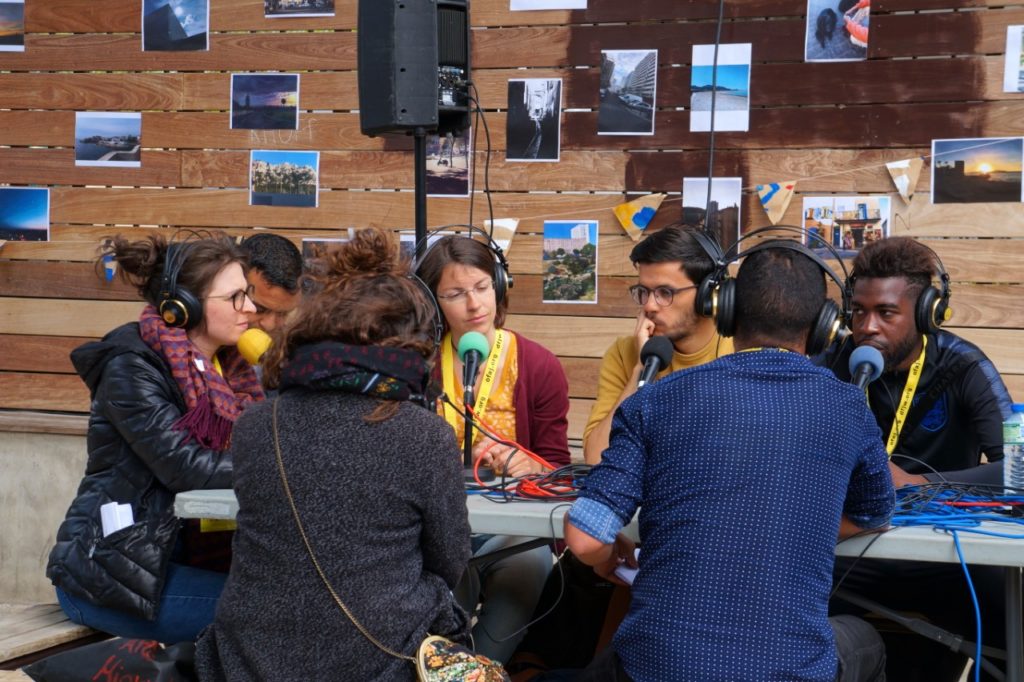 The International French Civic Service (Service civique à l'international) is a program of the French Civic Volunteer Service Agency.
It allows all those who wish to commit for a period of 6 to 12 months in a mission for the service of the community in several countries: Germany, Spain, Macedonia, Algeria, Morocco, Tunisia, Armenia, Togo, Senegal…
European Solidarity Corps
The European Solidarity Corps (ESC) is a European program that contributes to a social and supportive Europe.
It allows young people to volunteer in projects organized by non-profit organizations and designed to help communities and individuals throughout Europe and partner countries.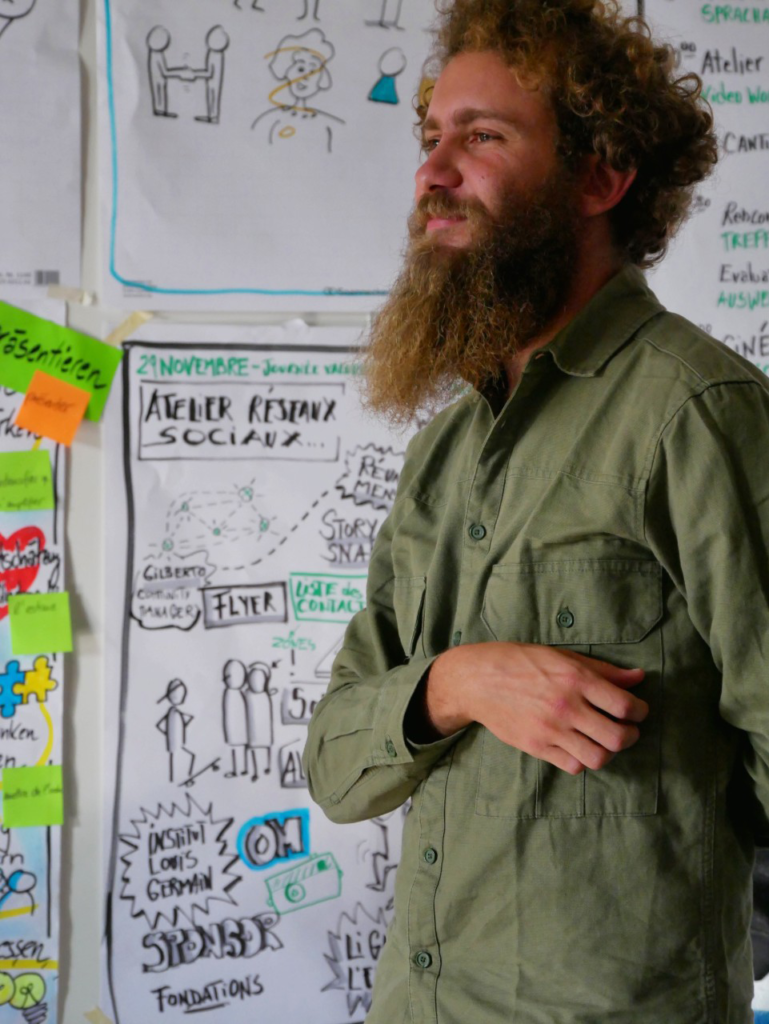 IMAJINA - internships in Germany
The Imajina project supports the professional and personal integration of young people through international mobility.
It concerns young people from Marseille who find themselves neither in employment, nor in studies, nor in training.
Imajina enables young people to gain self-confidence and to believe in their skills thanks to an internship in Germany and a reinforced follow-up by a team of professionals.