The Intercultural and Volunteering House
An Intercultural and learning third place in Marseille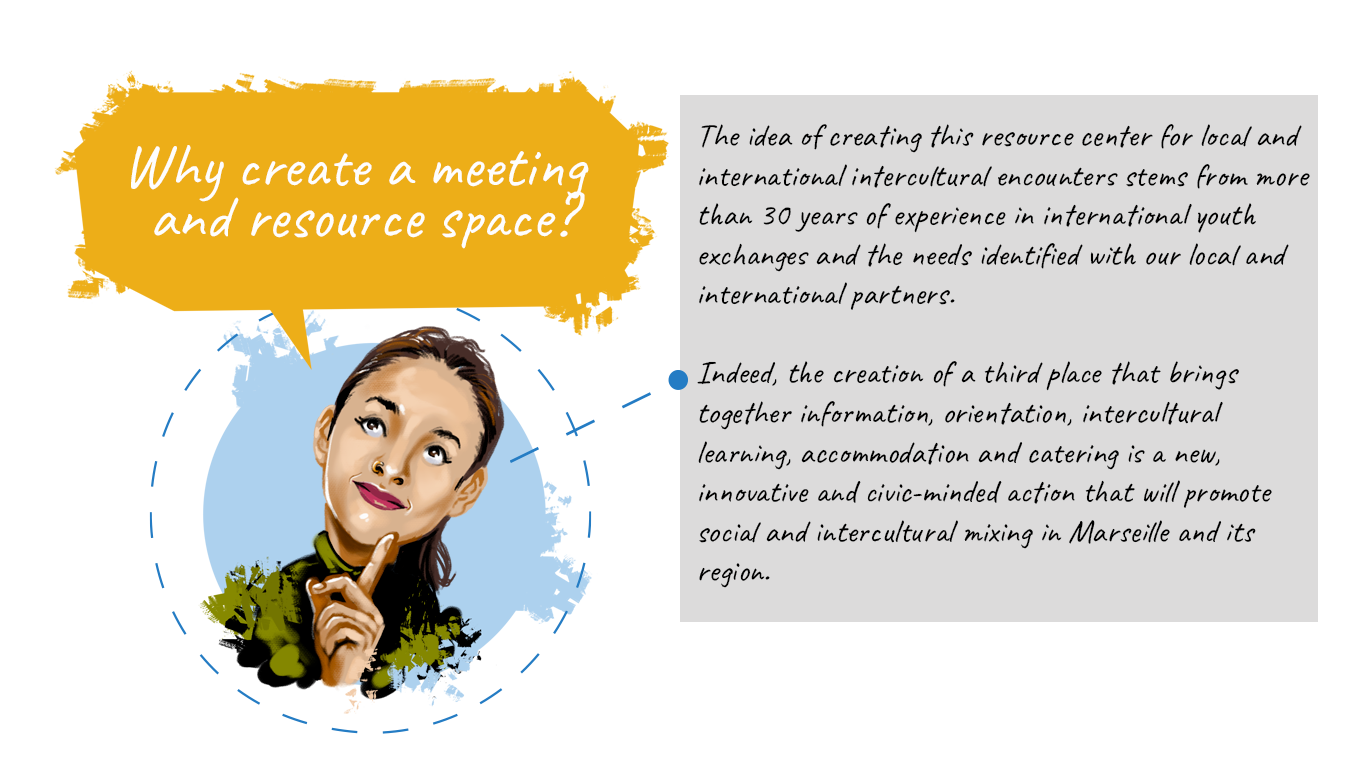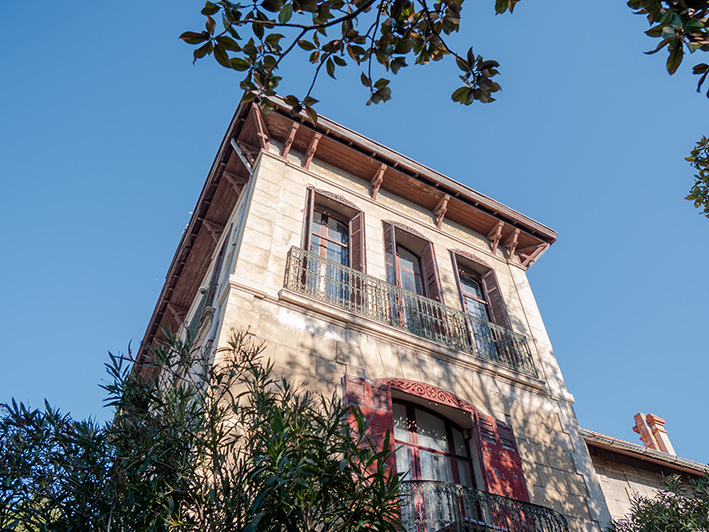 A multicultural area such as Marseille and its region needs a space adapted to and dedicated to educational and mobility.
This intercultural and learning third place will allow the preparation and international mobility projects of young people and to promote sustainable human development through the development of intercultural sensitivity among young people.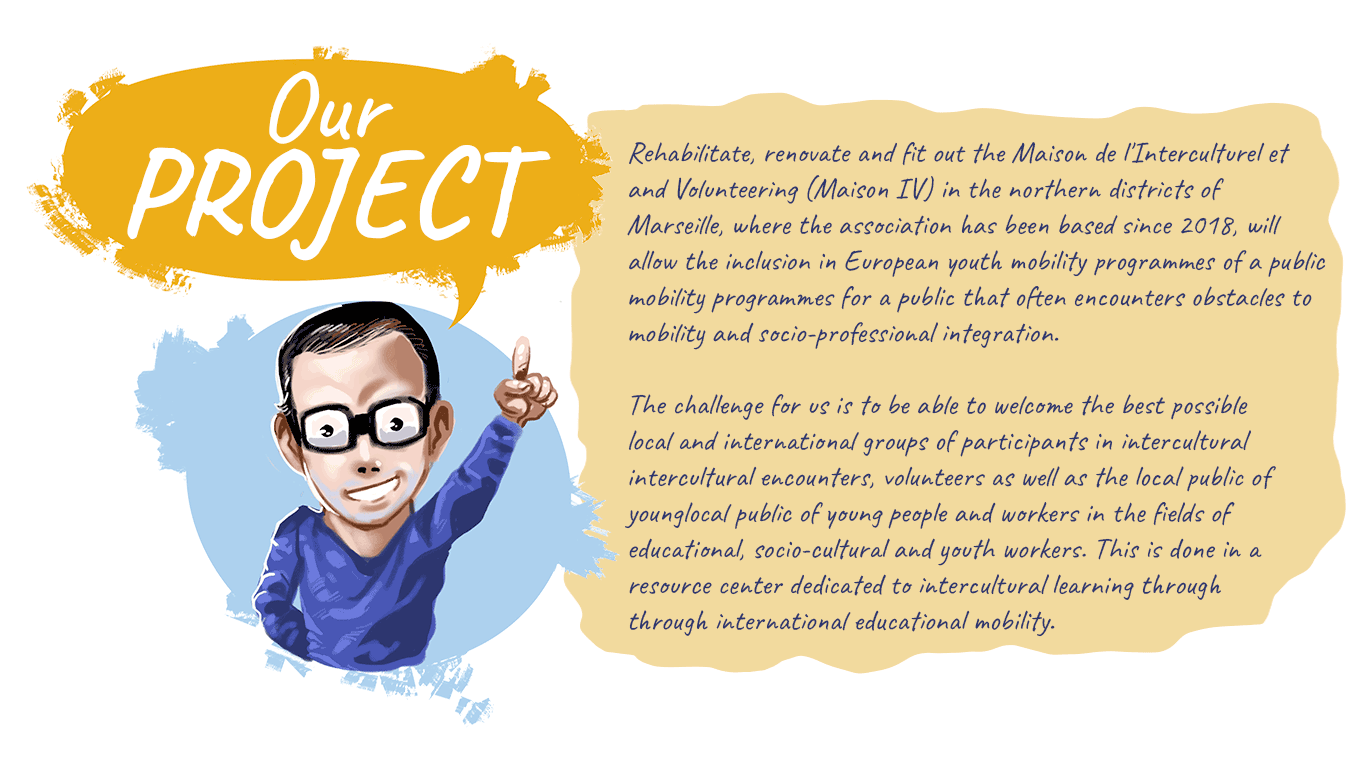 A historical place :
Maison IV is located in a unique place with remarkable architectural features the "Bastide des Bessons". This bastide, located in Sainte Marthe in the 14th district, is listed in the PLUi (local inter-municipal town planning plan) of Marseille-Provence for its architectural qualities and heritage value. The Mastradour is
designated as the "Villa with harp spans" located within the perimeter of the protection of a historic monument the Bastide de Montgolfier-la-Tour-du-Pin and its park. It is also with the intention to conserve this heritage site and reorganise its uses in view of the current occupation by associations, that the project was born and that renovation work is necessary.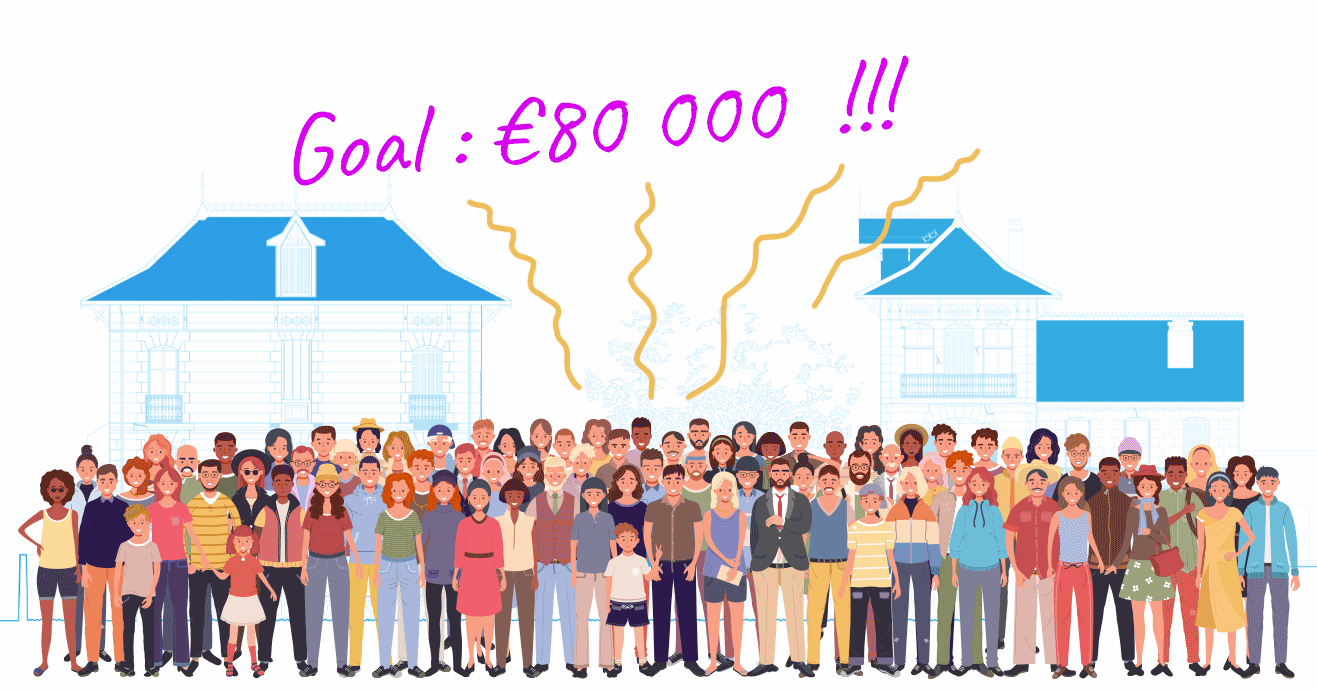 We have decided to set a target of €80,000 for this fundraising campaign…
but more if we feel like it!
This sum is intended for the work that will take place. It is part of a larger financial project involving our institutional partners: the City of Marseille, the Metropolis, the Departmental Council and the State. In addition, we are applying for a contribution from the FEDER.
This is a modest sum in view of the scope of the project and, more importantly, it is entirely feasible with a joint effort to create this essential place that will contribute to the development of open and inclusive civil societies.
This place belongs to all of us and together it will grow!
Thanks to you, we will renovate this building and offer this part of the city a resource centre around educational mobility, volunteering, and local and international intercultural dialogue!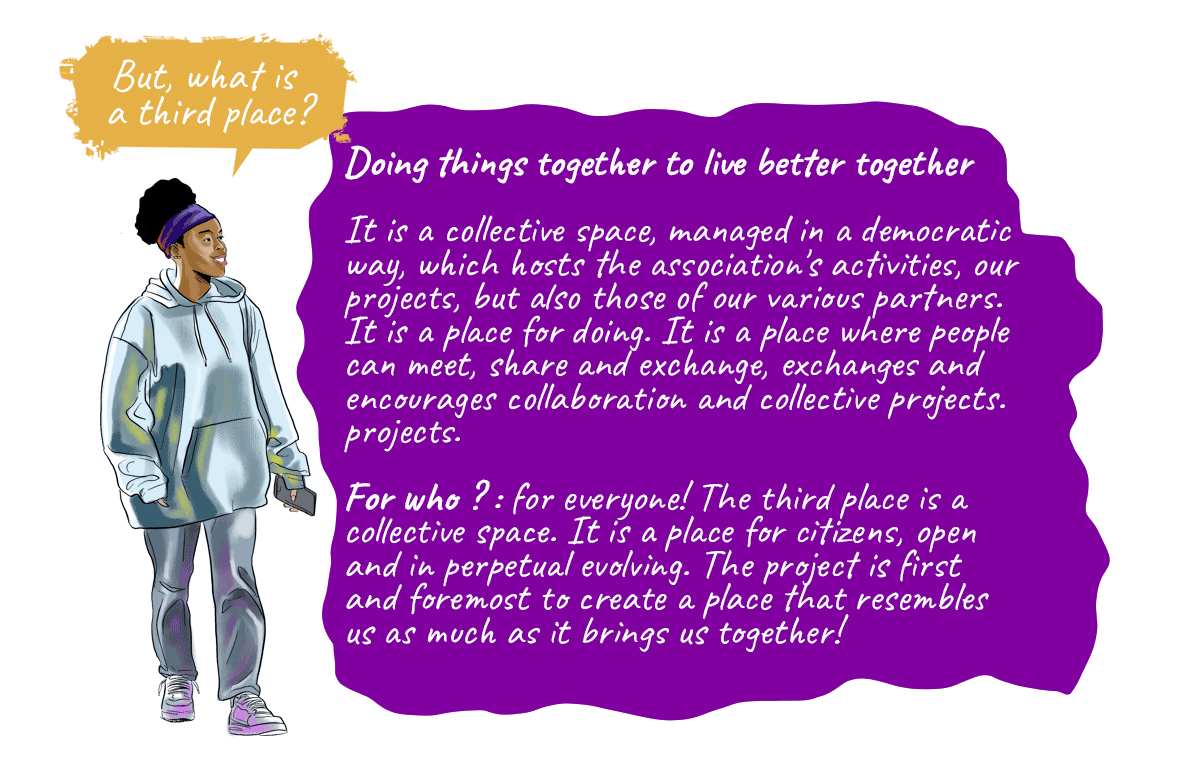 The development and renovation of the House of Interculturel
and Volunteering as a space for intercultural meetings
It is now necessary to undertake major development work.
In the long term we will find
• A ground floor shared between the office of Une Terre Culturelle and a common living space including an information and orientation resource centre, a working room, a kitchen and its modular refectory allowing to welcome meeting groups and daily activities.
• Collective accommodation in the attic and part of the first floor, with an independent entrance
• The second floor and part of the first floor will be dedicated to work and activity rooms
• An extension to provide more accommodation and a veranda.
• Rooms that will be used for exhibitions, activities and intercultural events events.
What will the funding be used for?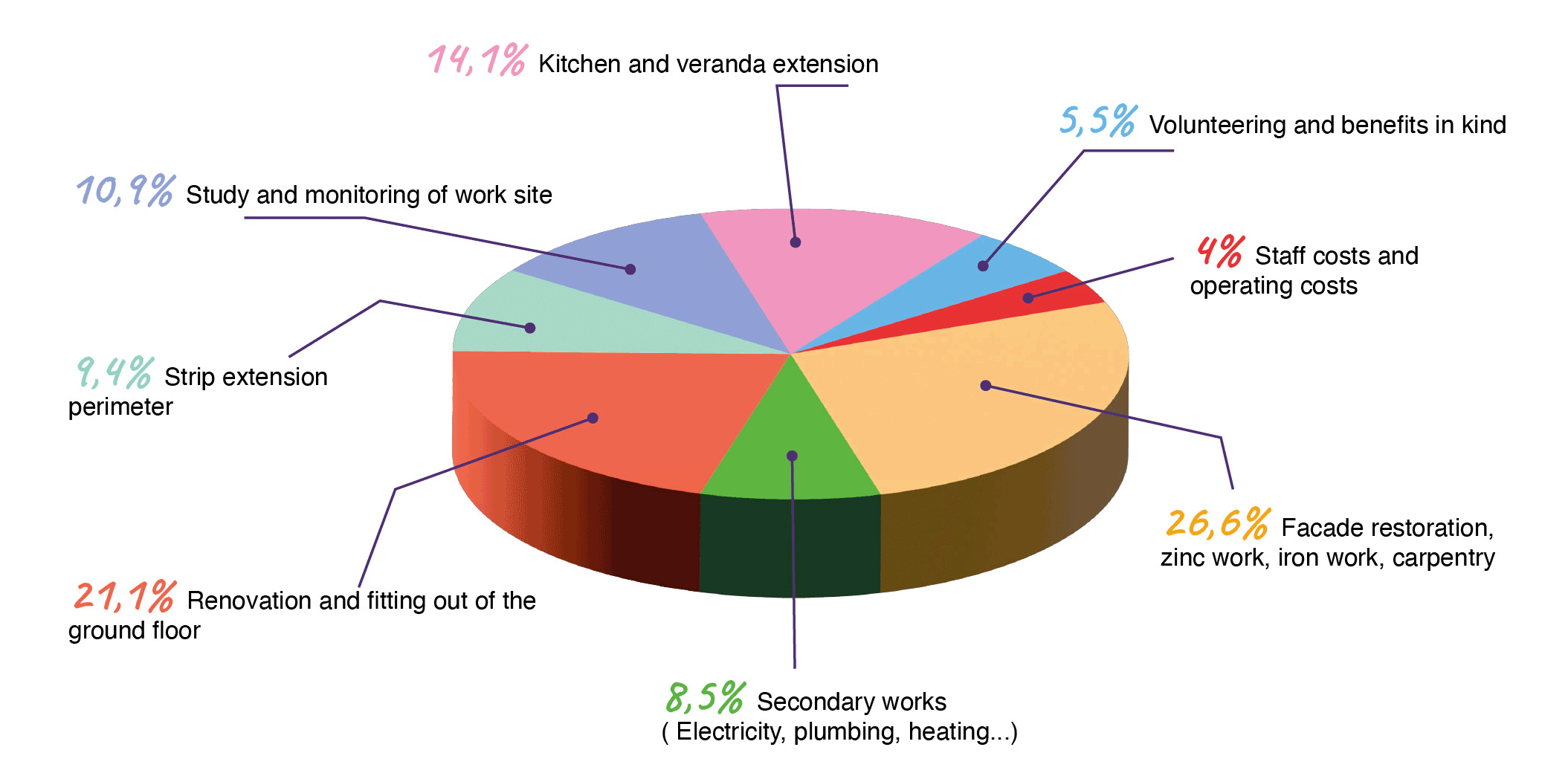 Provisional schedule for the implementation of the works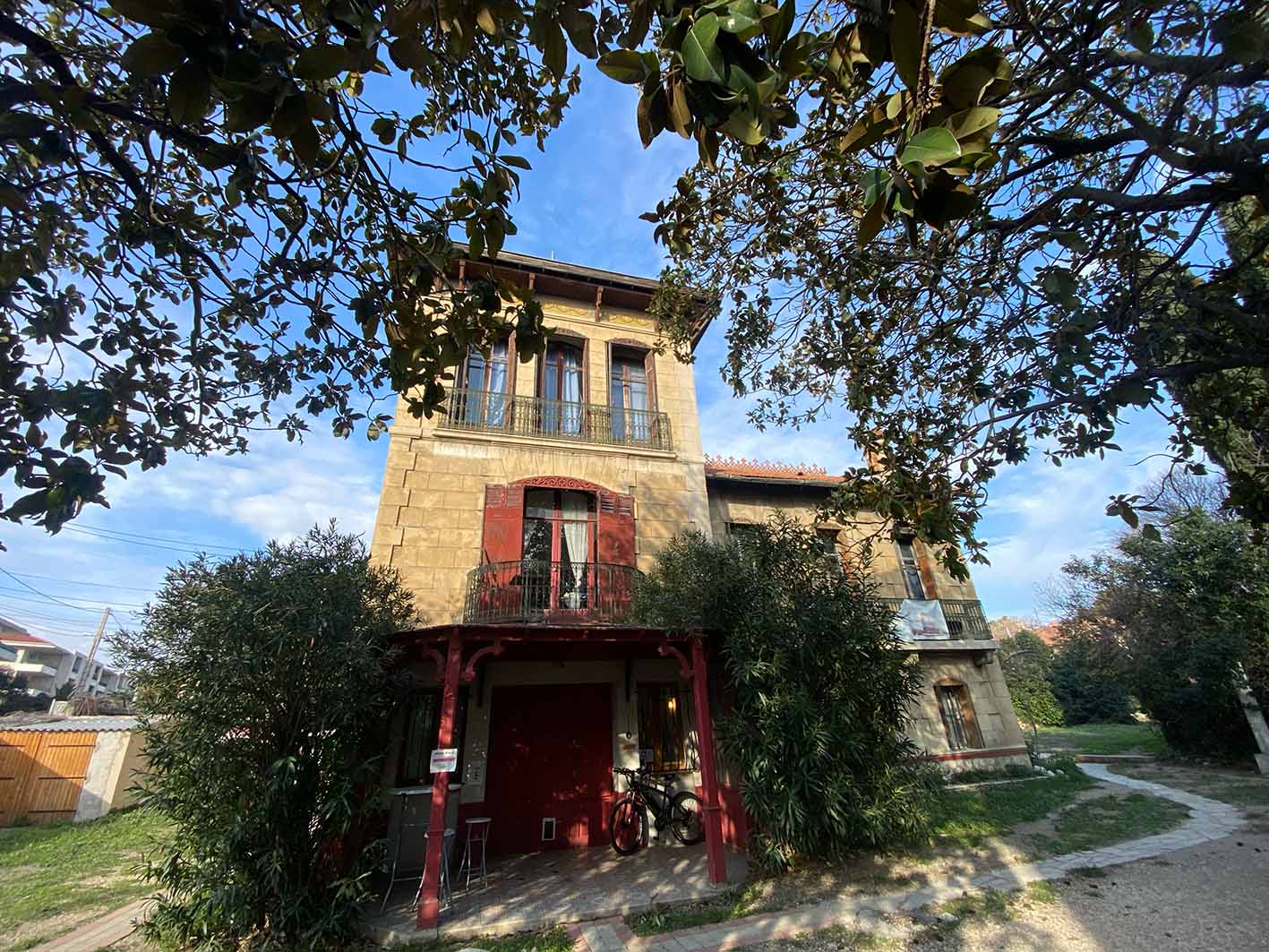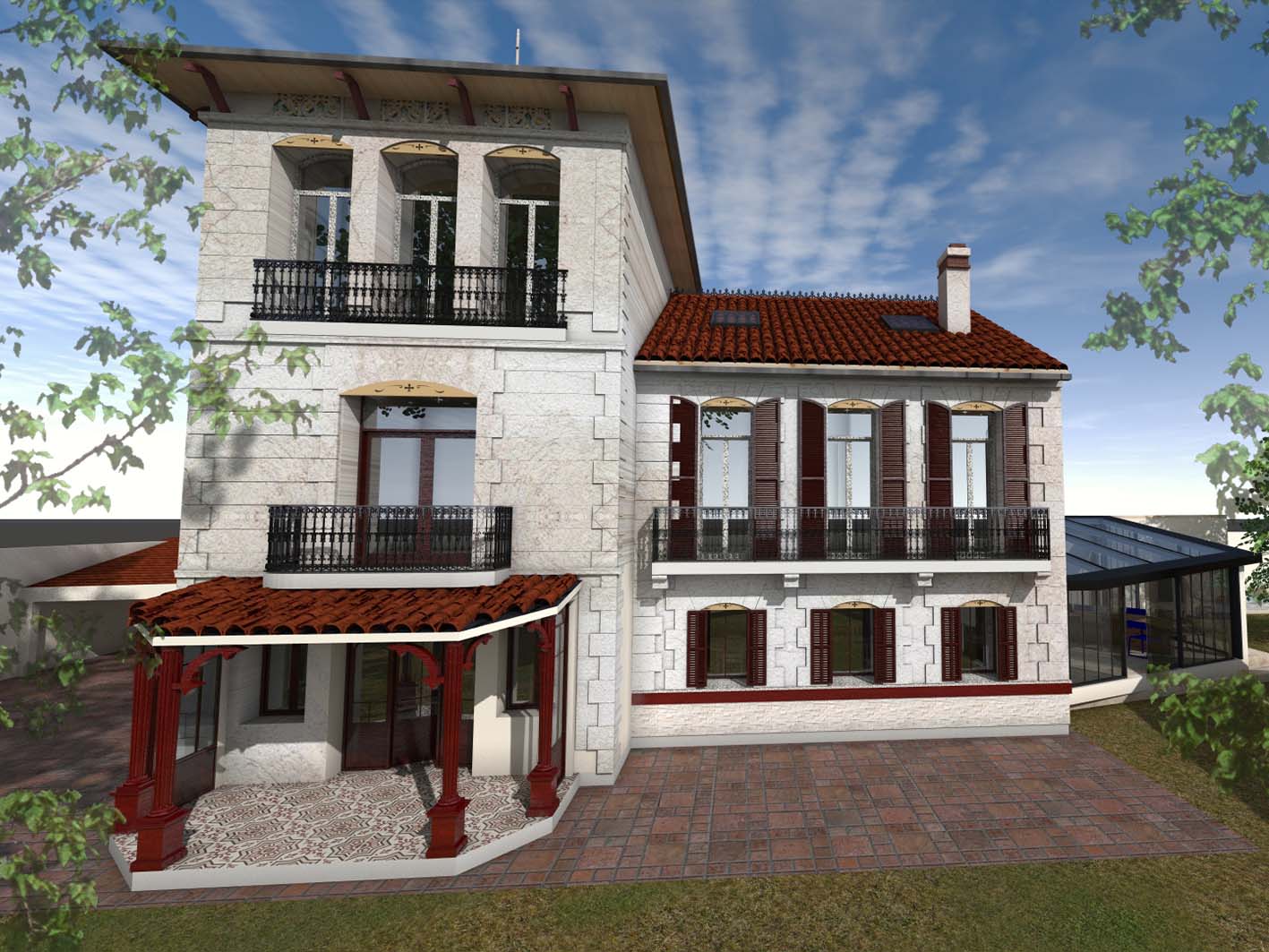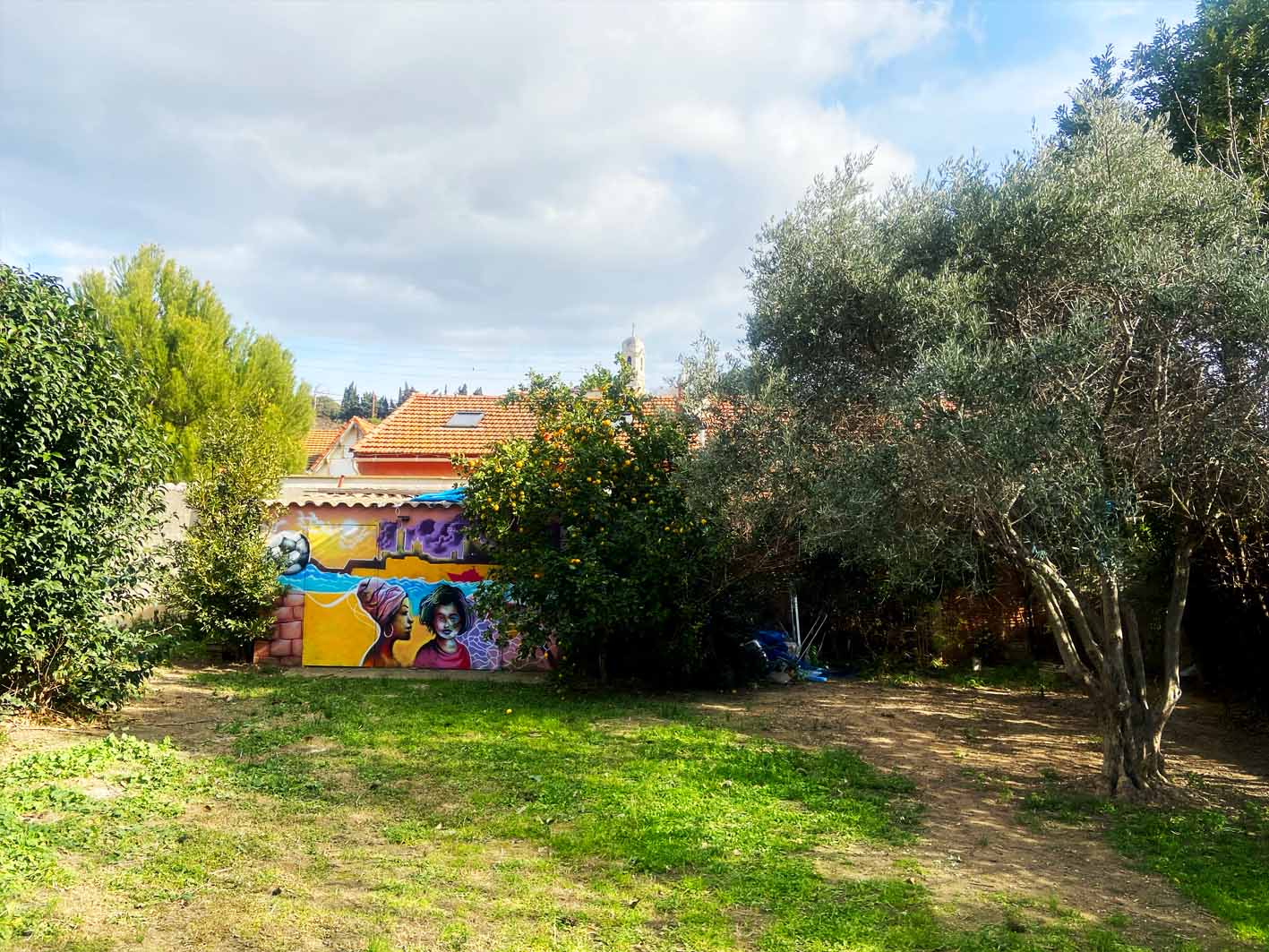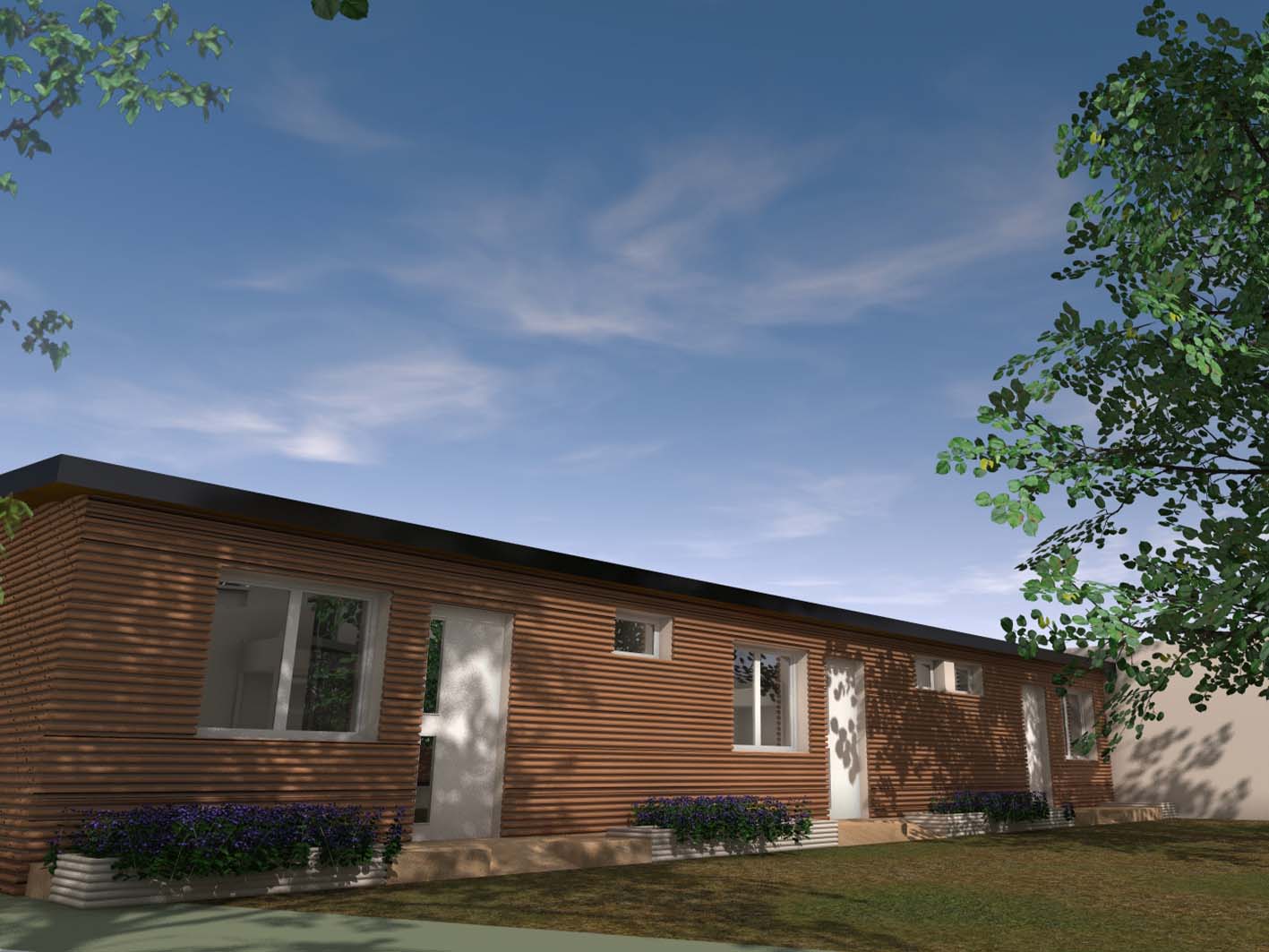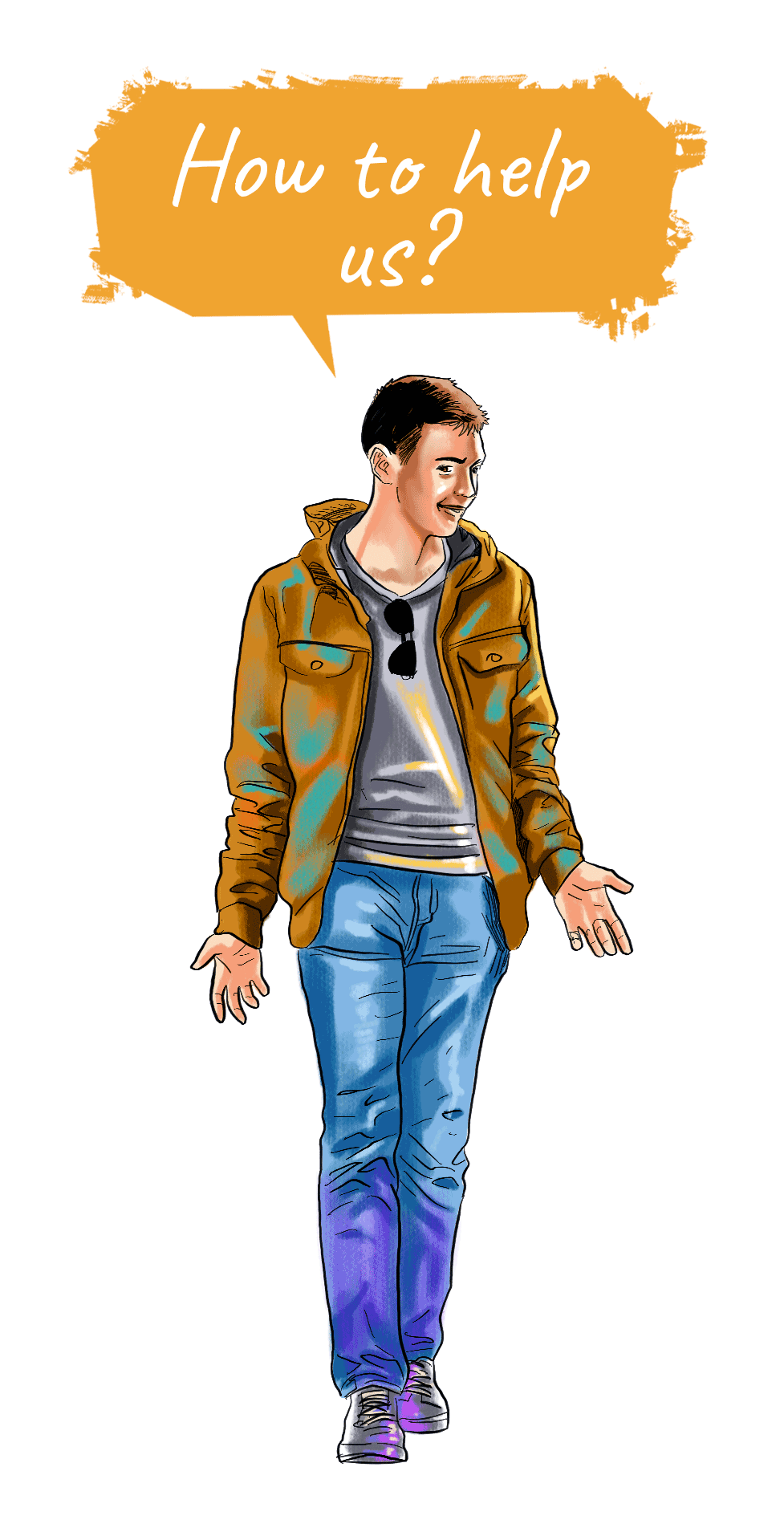 Help us to support and encourage the cultural dynamics of the territory and intercultural education. Your contributions, large and small, are vital for the development and renovation of this unique space.
By sharing your skills, participating in the work and development, talking about this project in your networks, taking part in our actions and providing financial support, you will be able to contribute to the success of the project.
project in your networks, by participating in our actions and by giving us a financial help, you give life to this you are giving life to this project. This donation does not require many resources to have a positive impact on both you and on the project we are pursuing.
Sponsorship is easy for you and simple for us!
Reciprocity is a core value of all our actions :
In this perspective, your support also leads us to question the relationship
of give and take. What can we do for you? Tell us
how we can improve your recognition as a donor ?
Appreciate your support by sharing your skills ? By making these beautiful spaces available for spaces to create? By using your logo ?
Whatever the nature or amount of your donation, your name will be mentioned in the donors (if you accept it!). You will have our gratitude for this help and your personal pride in having contributed to You will have our gratitude for this help and your personal pride in having contributed to the creation of this unique place !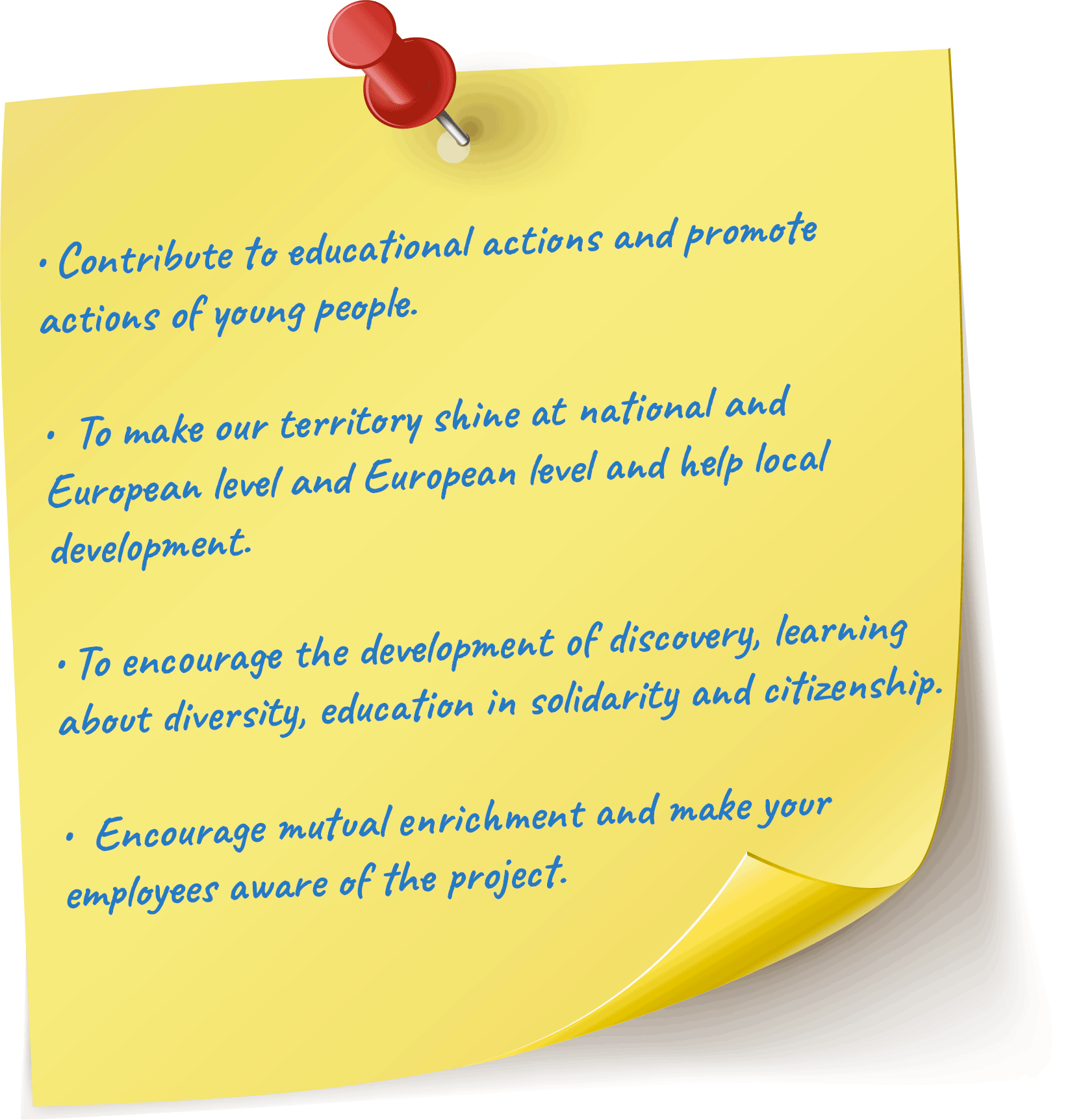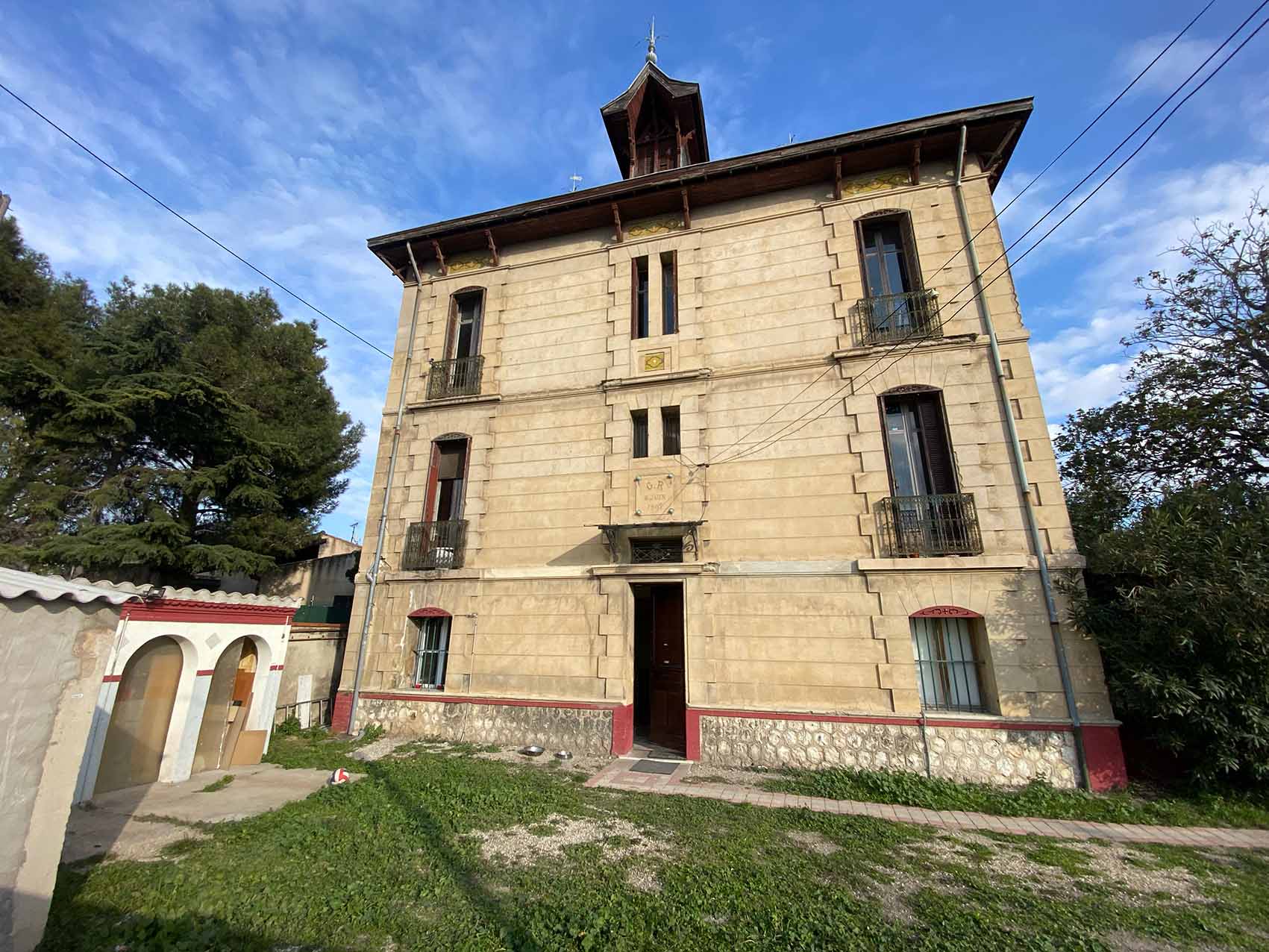 What are the benefits for you ?
· For individuals : You can make a donation entitling you to a tax reduction of of 66% of the amount paid. The reduction applies within the limit of 20% of taxable income.
· For structures and companies : You are entitled to a corporate tax reduction of of 60% of the amounts committed in cash, in kind, or in skills within the limit of 0.5% of the of the donor company's turnover.
Of course, the association is committed to accompanying you in all your endeavours!
So if you believe in this project full of desire, initiative, exchange and encounters
SUPPORT US!
Share the project, follow it, spread the word !
Whether you are a participant who has enjoyed an unforgettable
educational mobility experience over the past 30 years, whether you have been following the association's actions with a benevolent eye for some time or whether you have discovered a cultural eye for some time or you have just discovered Une Terre Culturelle.
Please feel free to view or download the various documents available for consultation and distribution within your contact network. Talk about us and share La Maison IV's sponsorship campaign with as many people as possible..