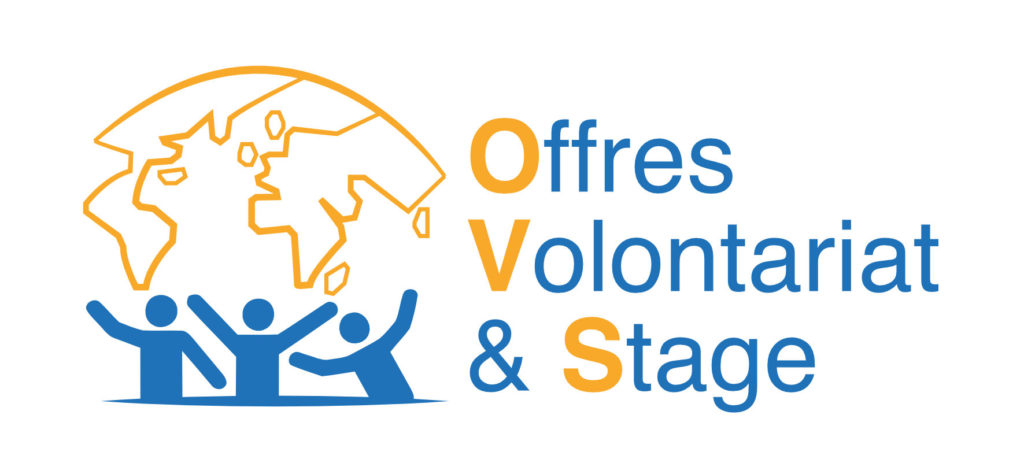 Activity description
Human Rights Youth Organisation (HRYO) is an organisation working to promote human rights, inclusion and civic participation. They develop a project of rehabilitation of fields confiscated to the mafia in Sicily and are looking for a volunteer to help build, clean the fields (gardening), participate and support learning activities with kids (help on animation, communication, logistic, project management), support local events and networks around permaculture… The volunteering can also include support tasks of project management with the team of HRYO.
Accommodation, food, and transport arrangement
The volunteer will share a flat with 5 other volunteers. The flat has private bedrooms and shared spaces (kitchen, living room, bathrooms). It is well connected to the city of Palermo, a bike can be lent to the volunteer. The volunteer will receive food and pocket money every month and will have 1 round-trip taken in charge (according to a defined budget).
Participant profile
The volunteer will be motivated and engaged in the mission. He·she will be sensitive to environmental issues and not afraid to do manual works (gardening, cleaning, rehabilitation…). We are looking for someone who speaks at least a basis of English or Italian. The volunteer will have Italian classes during the mission.
Contacts :
04 86 97 64 99
volontariat@uneterreculturelle.org