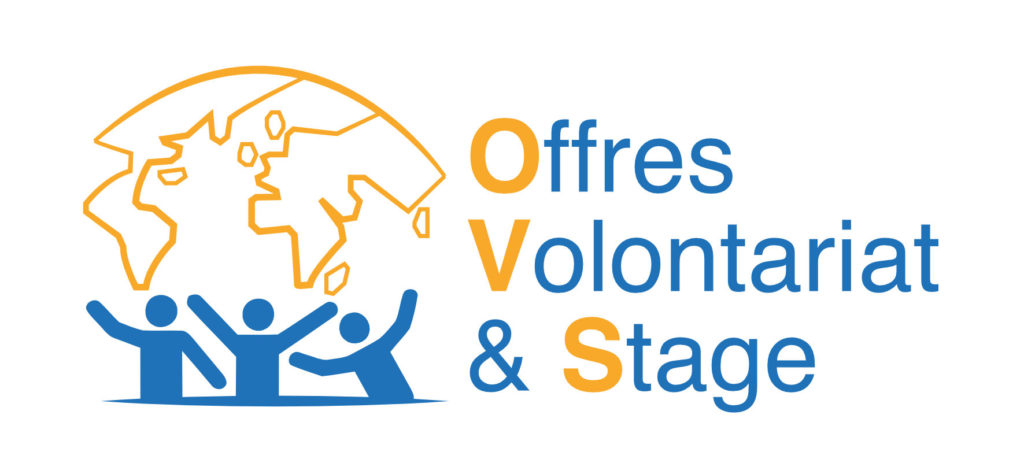 Activity description
Eufemia is an NGO working in the youth field at different and various levels : local, international, public centers, schools, with families and municipalities. Eufemia is hosting EVS/ESC volunteers since 2012. The role of the volunteers is to support the activities of the organization. The volunteers are encouraged to use their creativity to create activities, modules, and projects. Many projects were already started by volunteers, such as Language Club or a food bank. There was also a project with children to teach theme how to use technology. The volunteers also support the Theater workshop and the development of escape games. Beside of the creative activities, there will also be back office activities. The volunteers can also learn non-formal education methods, language clubs. There will be a place to develop personal projects.
Accommodation, food, and transportation arrangement
Monte Nero flat is a shared house, which means you share all the common spaces, plus each room will be shared by two volunteers. This location is convenient: in the immediate vicinity there are metro, bus, tram/train and bike sharing stations, as well as street market, supermarkets, café, restaurants. There are three bedrooms, two bathrooms, living room, big kitchen, long hall, four balconies, and a backyard where we can keep our bikes safe! 6€ per day as food allowance, 5€ per day as pocket money (individual support). You will get a bike or a pass for the bike sharing service.
Training during the activity
Cultural adjustment & Italian language lessons – Social media & content development—Non-formal education methodologies—Intercultural events—Language Clubs & Tandem—Supporting Eufemia's local projects—Space to develop a personal project—European opportunities' promotion—Data entry & management / back office activities—Youth Pass
Participant profil
We are looking for open-minded persons ready to share and created a special moment with us! It's best to be interested in culture, social activities.
Contacts :
04 86 97 64 99
volontariat@uneterreculturelle.org